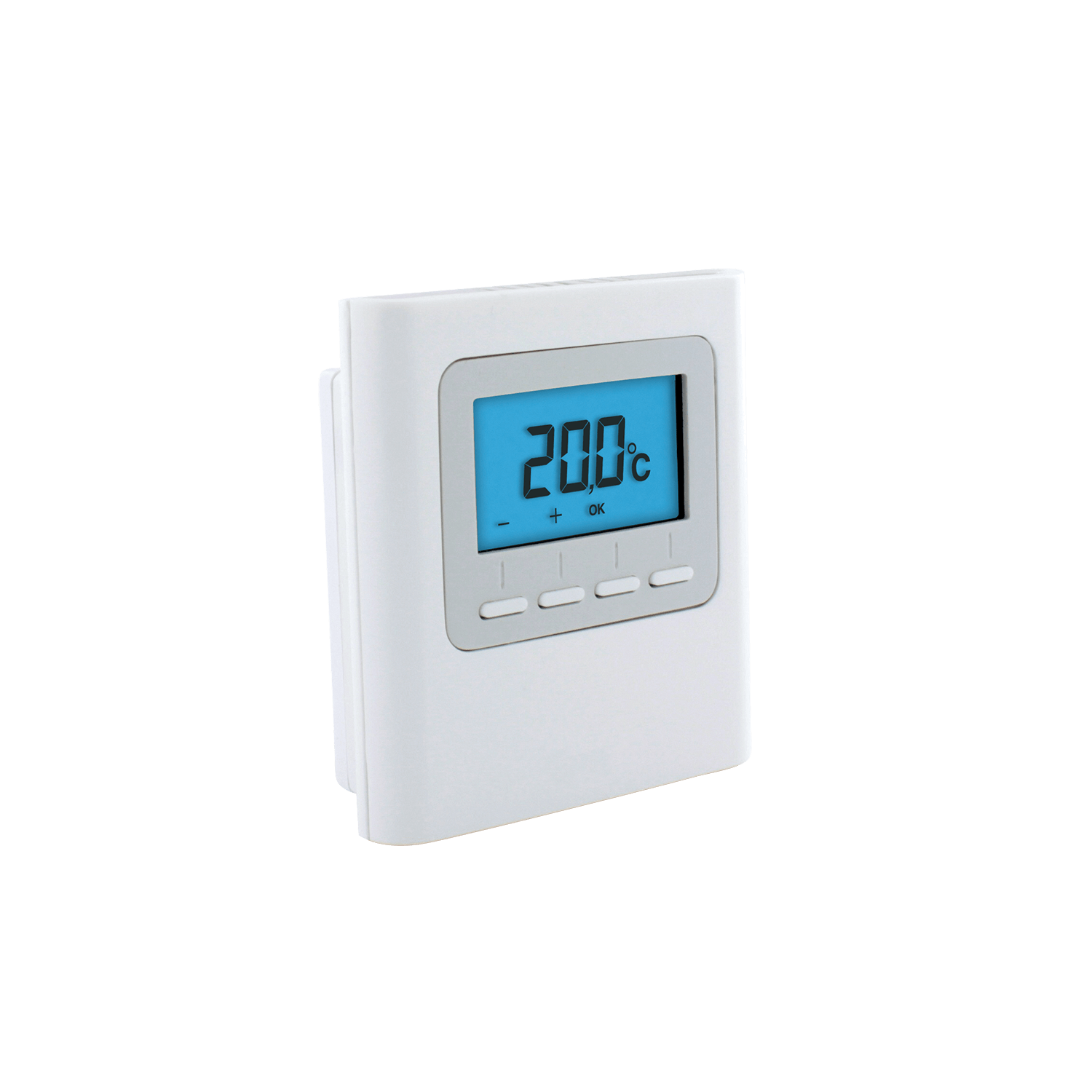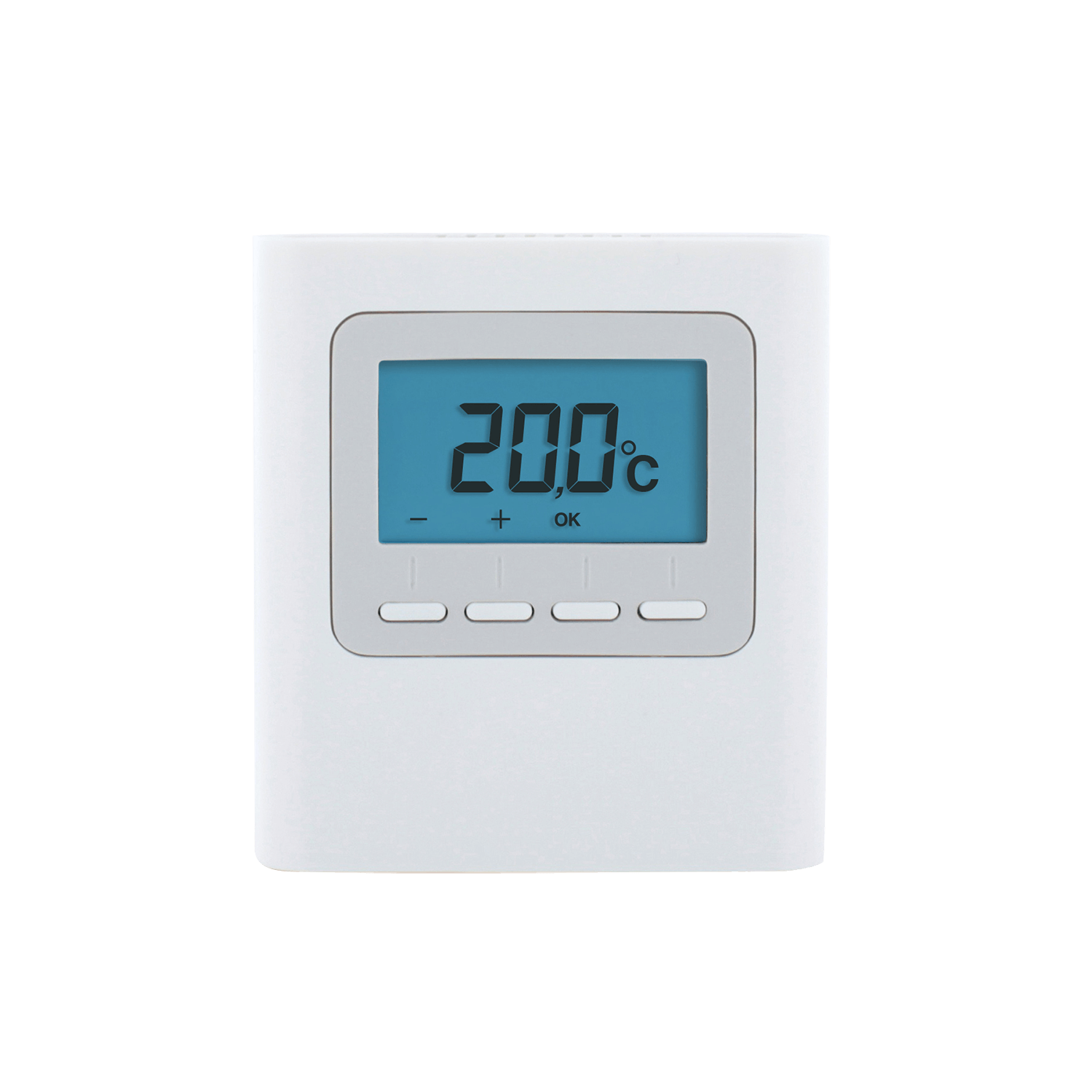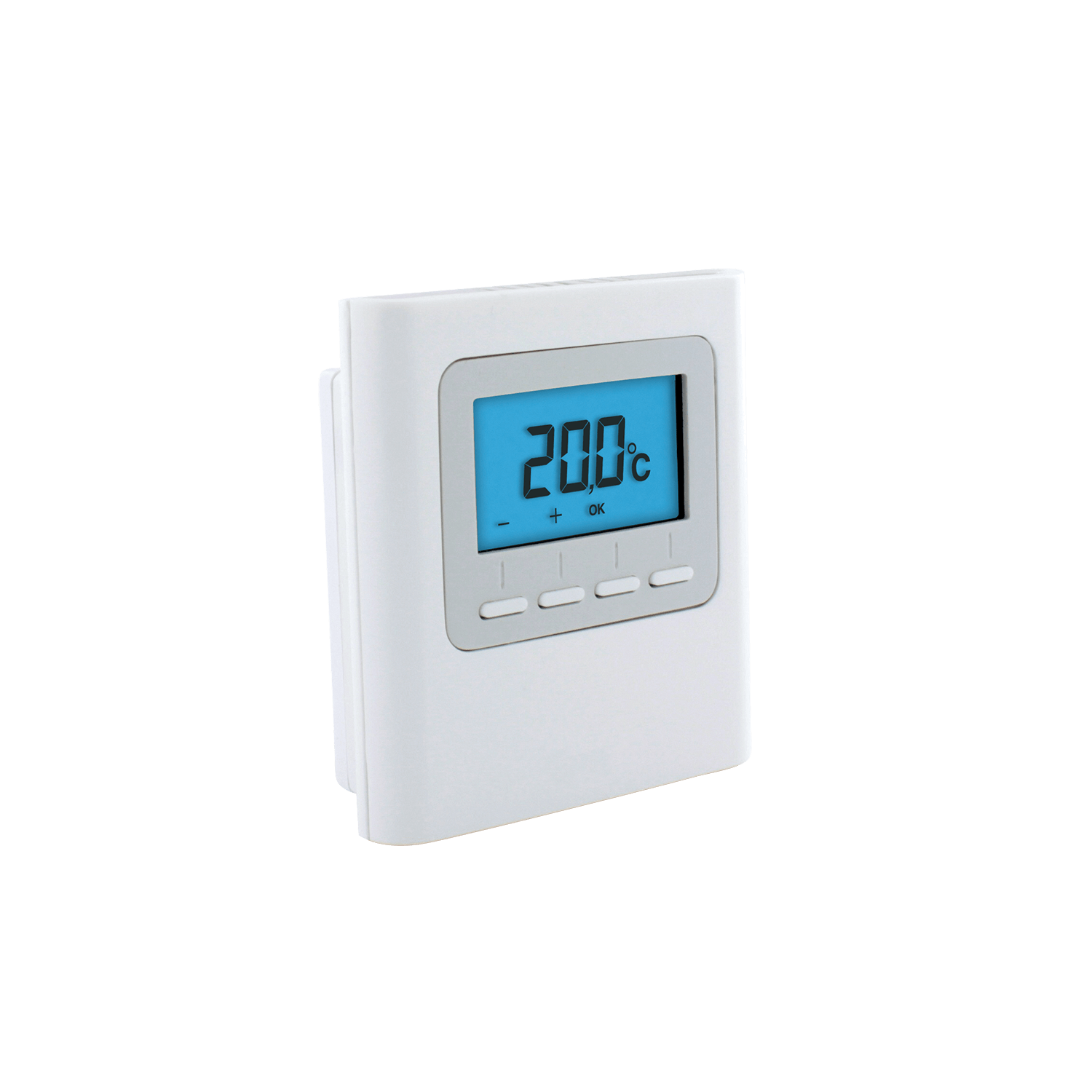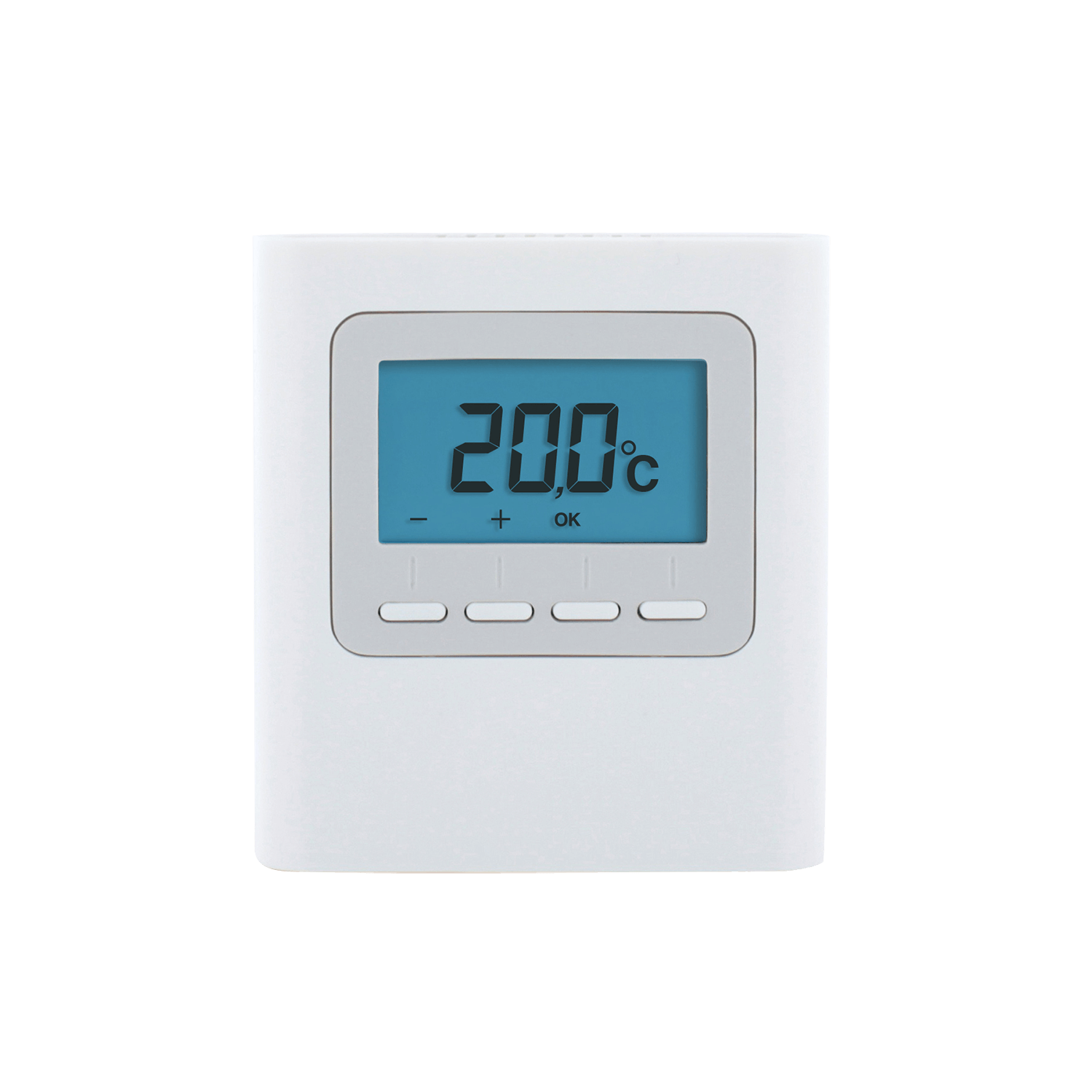 X3D easy room thermostat for Aeroflow electrical heating
Free shipping
1-3 days
X3D easy room thermostat for Aeroflow electrical heating
Manual temperature control with the original X3D Easy room thermostat (only for radio-controlled heaters).
The X3D Easy radio room thermostat allows you to control your heaters intuitively. It measures the room temperature and relative humidity exactly where it is positioned. The room thermostat connects to the heater by radio, so no wiring is needed between the heater and the thermostat. Consequently, you are free to decide exactly where you want to measure the temperature in your living space, because the thermostat can be mounted on the wall or used as a free-standing device.
Per living room or temperature zone, you need one thermostat each, because each control can measure only one room temperature. Up to 16 electric radiators can be connected to one transmitter.
The power supply of the radio transmitter is provided by replaceable batteries, which have a service life of 10 years in normal use. The range is also very reliable. Depending on the combination of devices and depending on obstacles and electromagnetic interference, the radio connection ranges from 100 to 300 meters.
Optionally, you can also conveniently control the heating via a smartphone or tablet. This requires the interface Tydom Smart Home.

IMPORTANT: With this thermostat, the temperature can only be regulated manually. It is not possible to program individual heating schedules.

Display dimensions:
40 x 40 mm
Dimensions:
80 x 80 x 20 mm
Operation:
Digital- in connection with Tydom Smart Home App-enabled