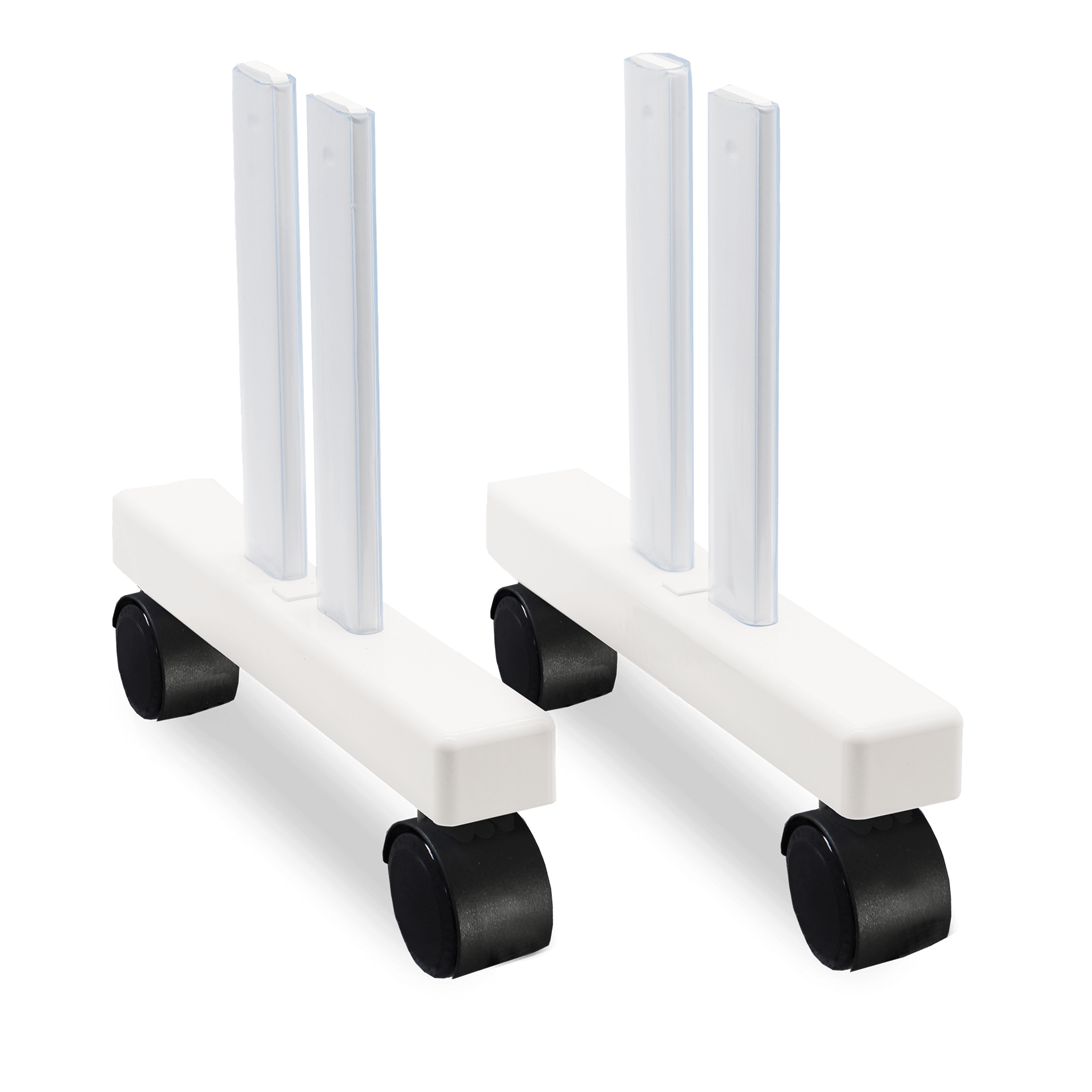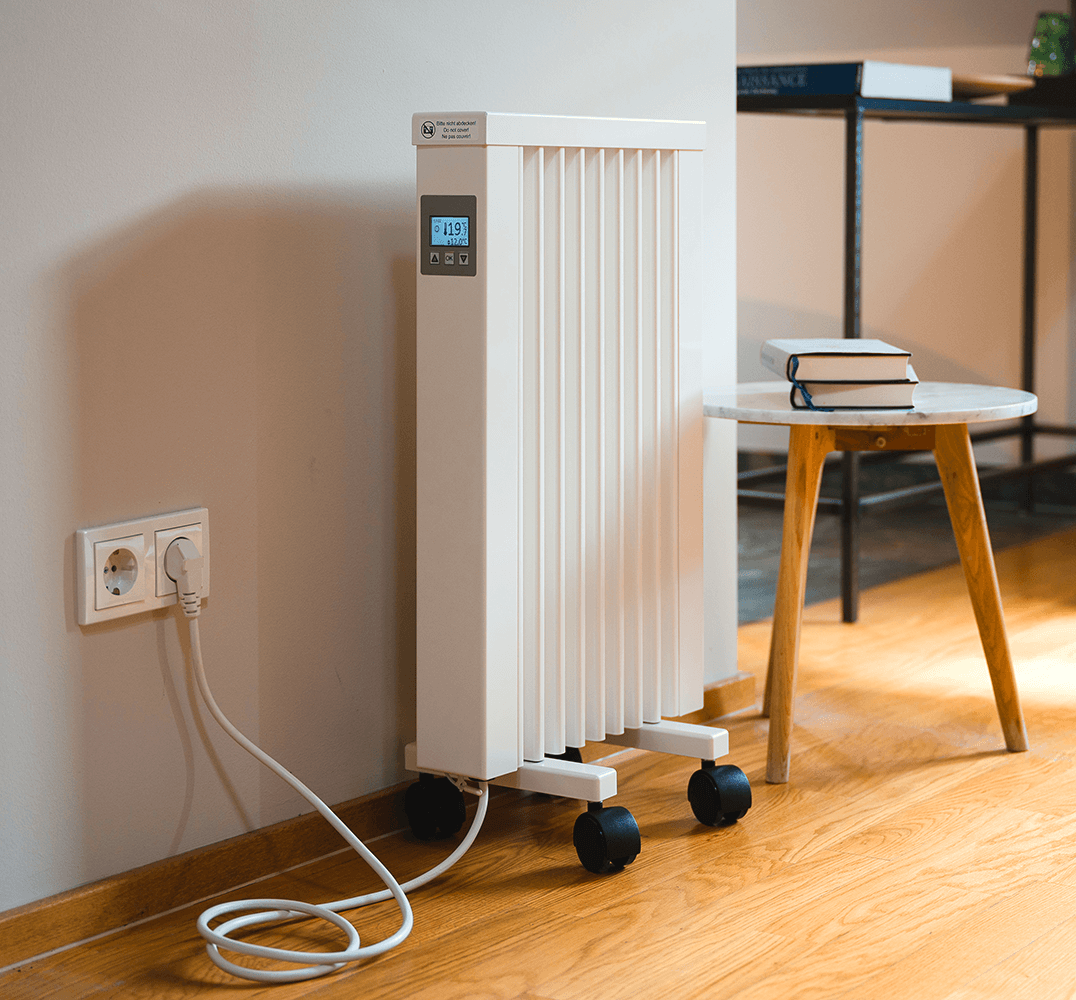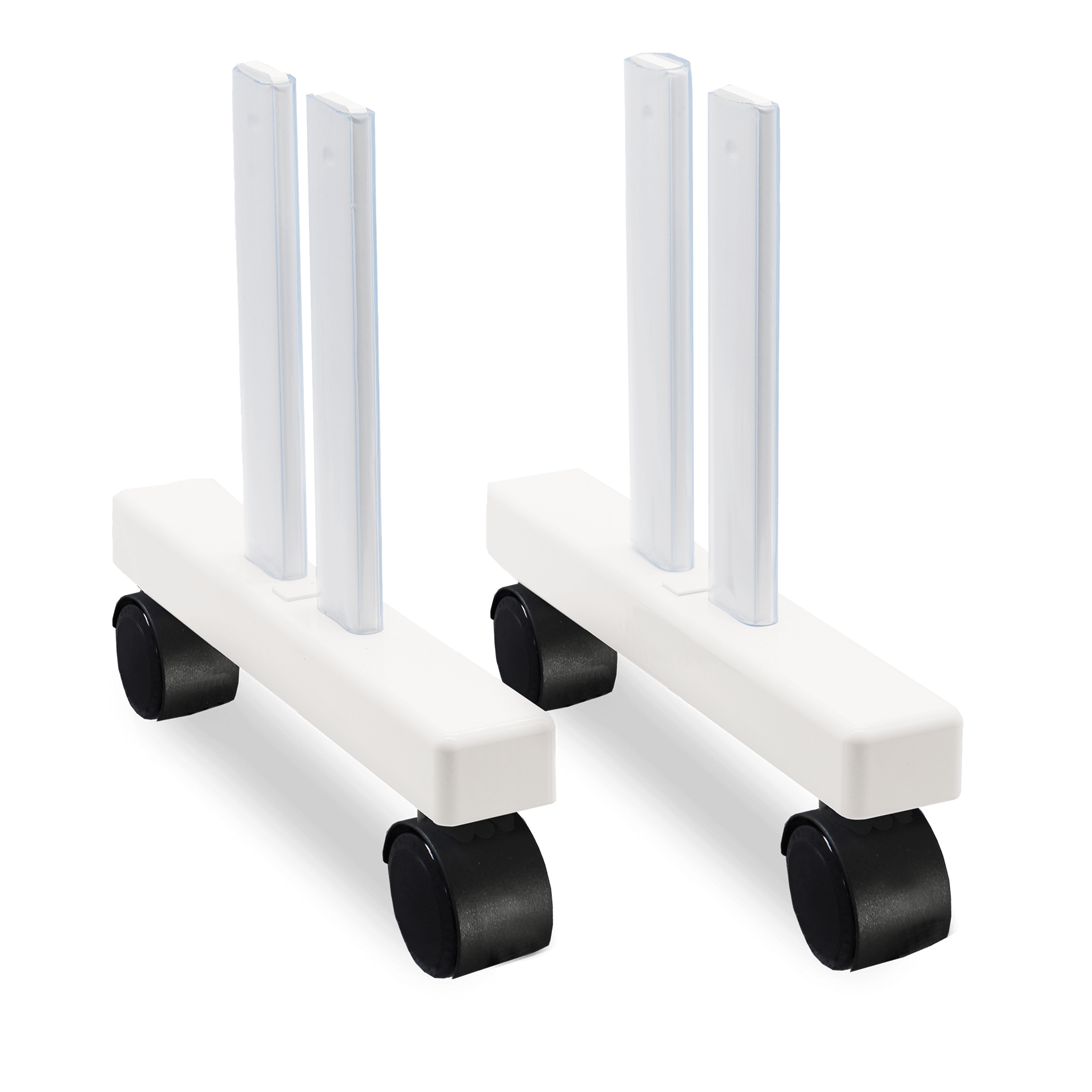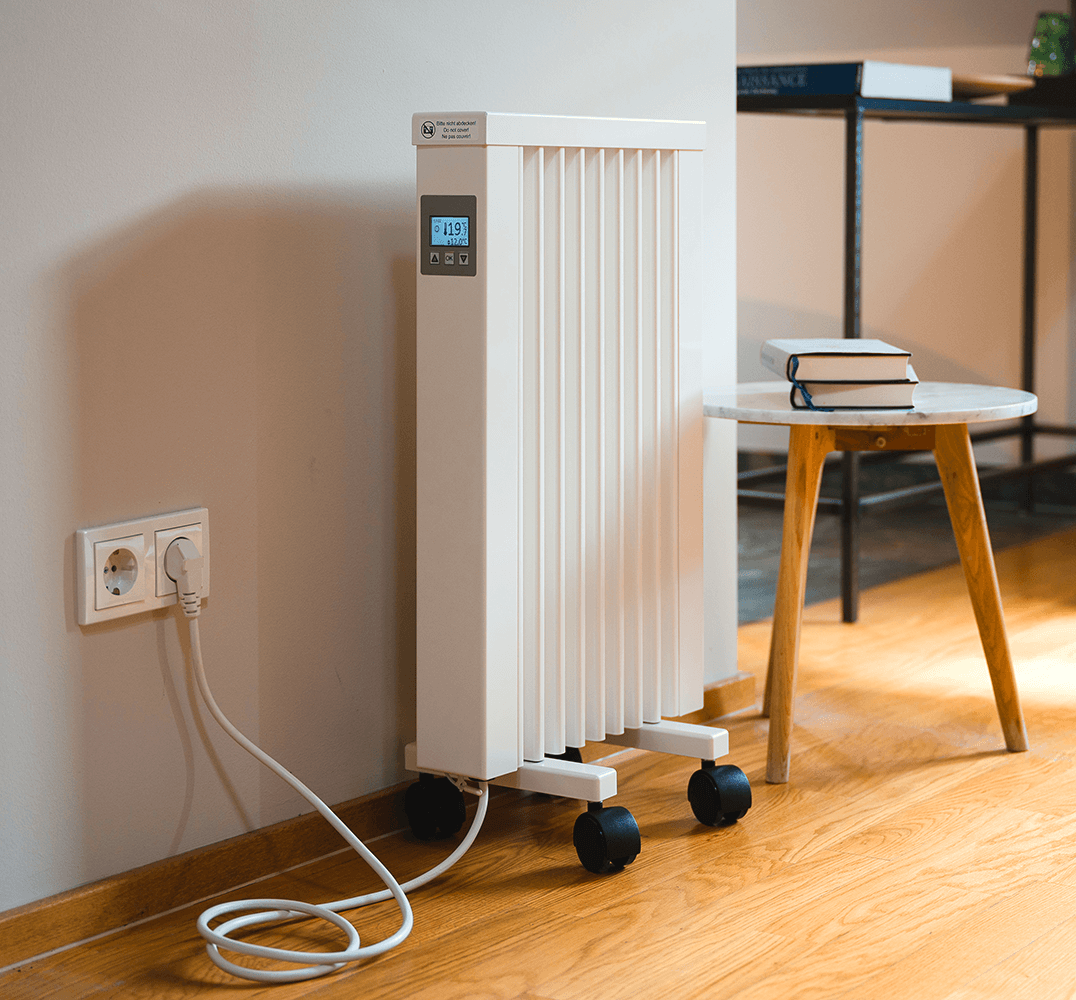 High-quality base with castors for Aeroflow electric radiators
Free shipping
1-3 days
High-quality base with castors for Aeroflow electric radiators
Perfectly matching equipment for your electric radiators - AeroFlow® castor set
Cannot mount your radiators to the wall? Need a mobile heat source that can be moved quickly and smoothly when needed? The optimum solution for your requirements is the base with castors for AeroFlow radiators. It allows the radiator to be moved smoothly on either hard or soft surfaces. You can choose freely where to set your electric radiator. For example, you can move it to another room.
On the one hand, the base allows the radiators to be moved freely, while on the other hand it ensures a secure and stable footing. The base also does not affect the air circulation.
Installation is simple because it does not require drilling or screwing.
The base is suitable for all radiators up to 610 mm high. However, it cannot be used in combination with the SLIM TALL model with a height of 1250 mm.