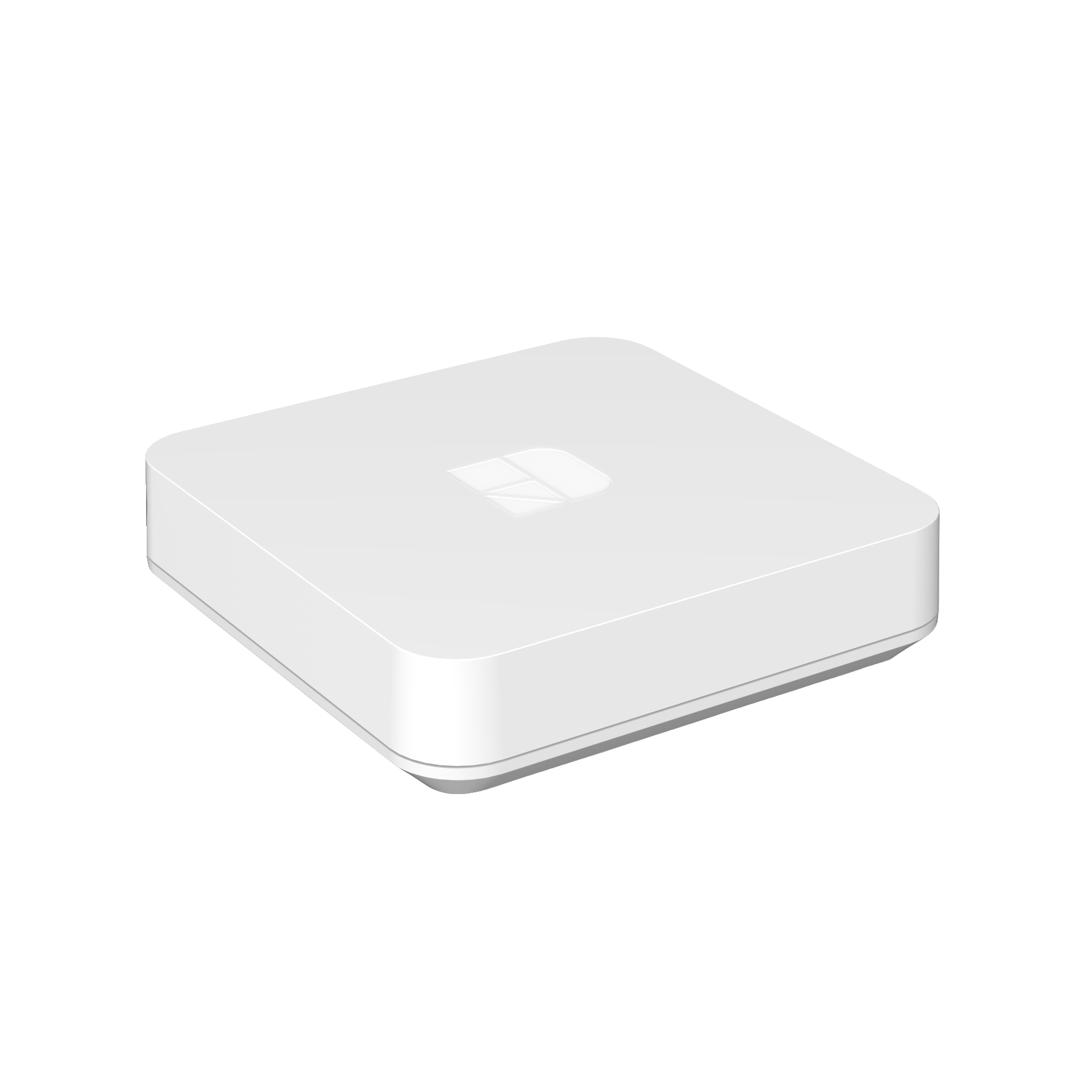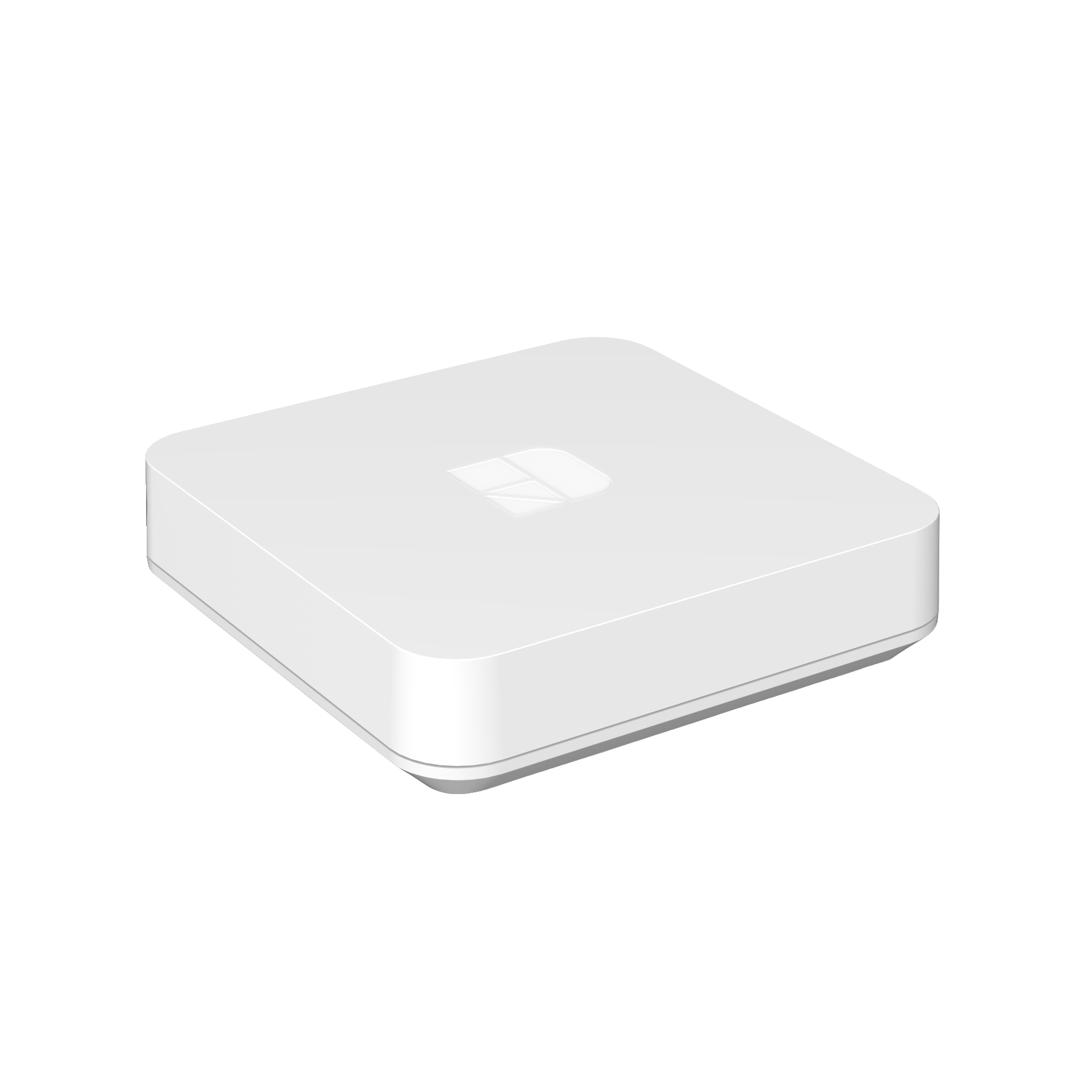 Modern Smart Home Box for Aeroflow electric radiators
Free shipping
1-3 days
Modern Smart Home Box for Aeroflow electric radiators
TYDOM 1.0 Smart Home Box enables control from anywhere.
The Smart Home Box Internet module allows a radiator with an X3D radio receiver to be controlled remotely from a smartphone or tablet. For this purpose, the free app is available for iOS or Android devices. When the X3D room thermostat is connected to the Smart Home Box, you can manage your radiator remotely using mobile data.
The TYDOM 1.0 interface enables the central management and operation of your home devices such as home automation, security equipment, and heating management. Regardless of your location, you can control the room thermostat from your smartphone or tablet by connecting to a WiFi router and in combination with the TYDOM app.
Gruppe:
COMPACT, MAXI, MIDI, MINI, SLIM 1200, SLIM 1600, SLIM 2000, SLIM TALL