Color radiators
With our modern AeroFlow heaters in various colors, you can bring a breath of fresh air into your living spaces. Whether anthracite gray, light ivory, quartz gray, matte black or chrome - as a decorative splash of color, your heater is no longer just a heating element, but can be specifically matched to your interior design.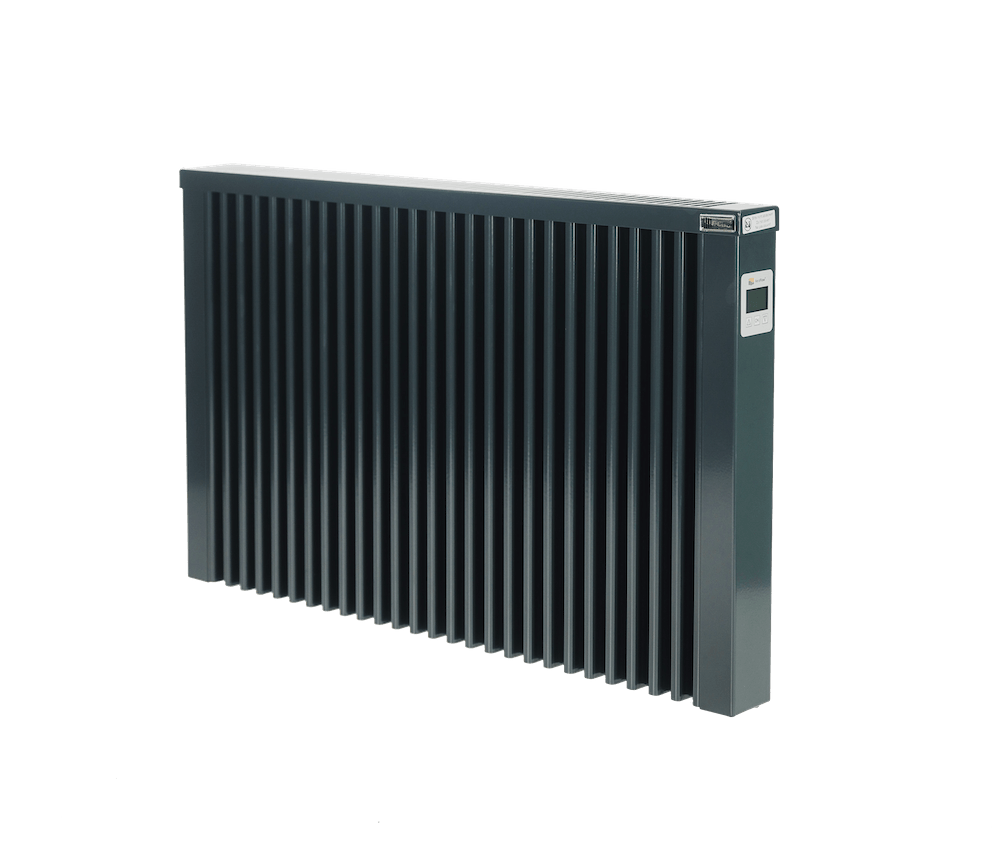 Anthracite-grey
The shine of the warm gray tone is reminiscent of the high quality anthracite coal.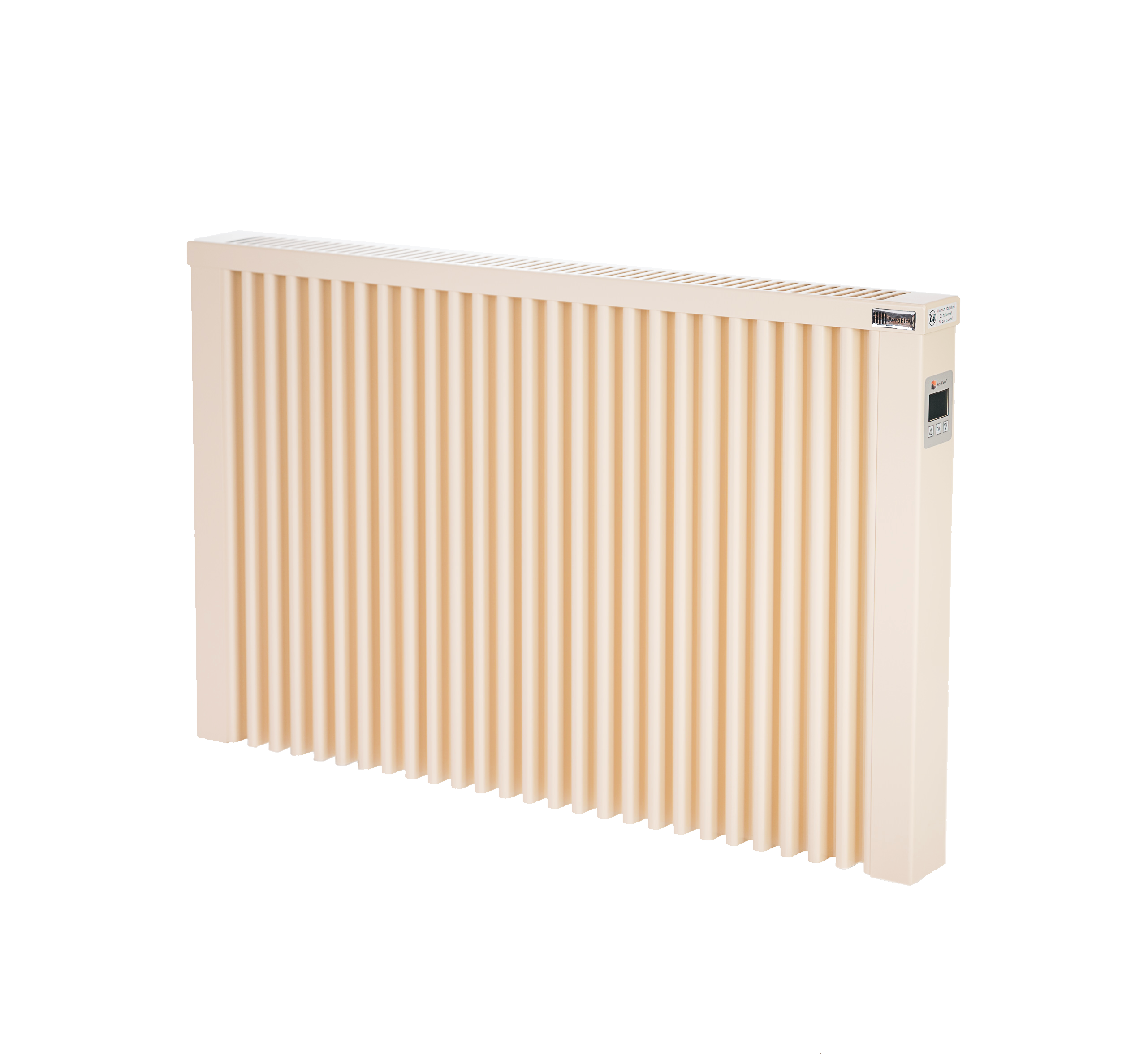 Light ivory
The delicate, bright yellow tone is universal and gives an elegant touch to any room.
Ihre Vorteile mit e24
30 Jahre Garantie
Auf e24 finden Sie Elektroheizungen des deutschen Qualitätsherstellers Thermotec mit 30 Jahren Garantie
Gratis Versand innerhalb Deutschlands
Versandkostenfreie Lieferung Ihrer Elektroheizkörper per Spedition in ganz Deutschland
Telefonischer Kundensupport
Unsere qualifizierten Mitarbeiter beraten Sie telefonisch zu allen Fragen rund um Elektroheizungen
Sichere Bezahloptionen
Bei e24 können Sie bequem per Vorkasse, Paypal und Kreditkarte zahlen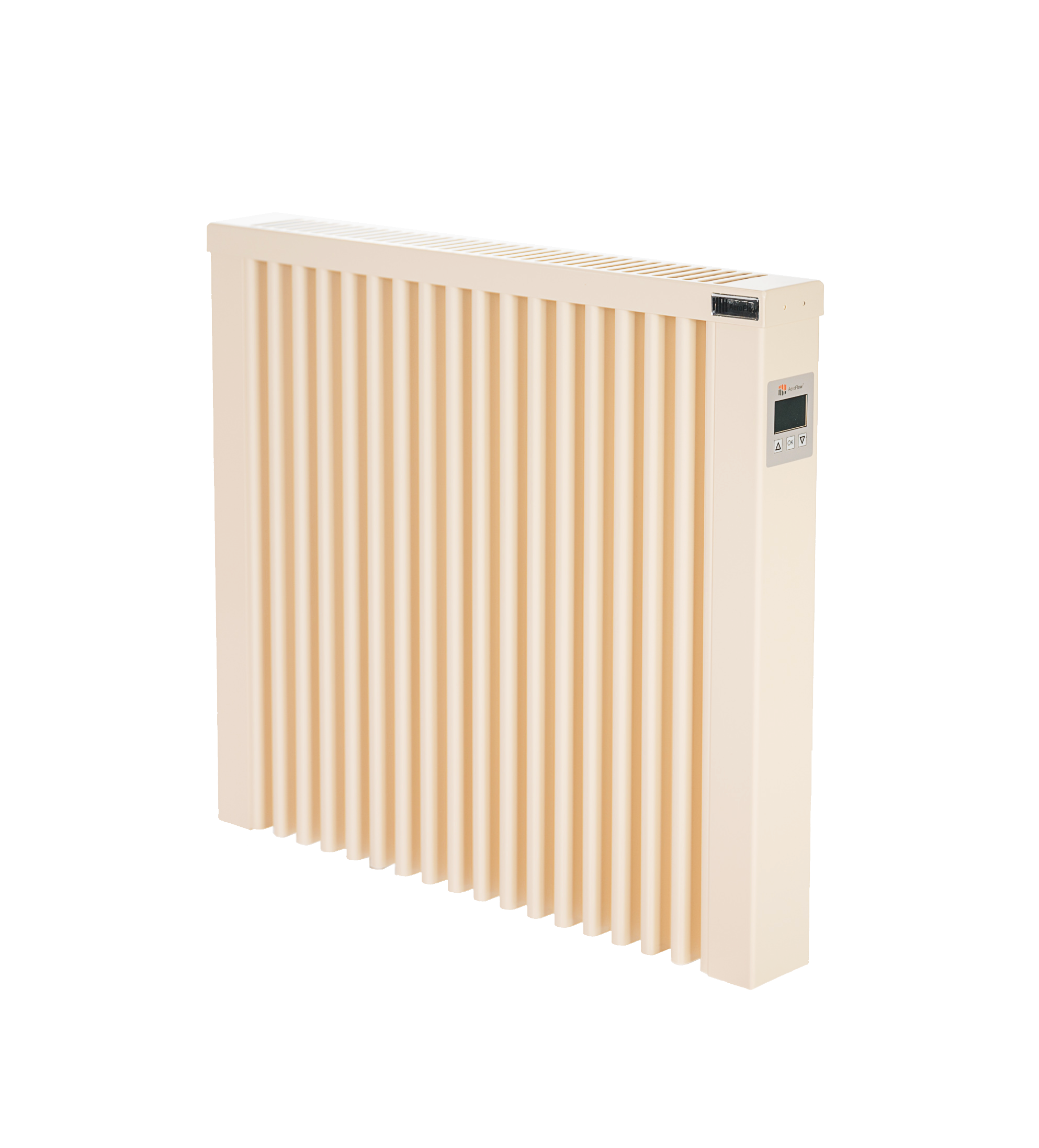 Buy modern coloured radiators at eheaters24
The coloured radiators from the manufacturer Thermotec combine chic design with efficient heating performance. At the company's headquarters in Vierkirchen, the brand manufacturer has been producing innovative electric heaters with a modern look for over 20 years. Depending on the radiator design, you can give your home an individual touch with our AeroFlow heaters.
Trend colours anthracite and quartz grey
In a modern anthracite grey, our AeroFlow radiator sets an expressive colour accent in discreetly furnished living spaces. At the same time, the darkest tone in the grey colour spectrum can be ideally combined with other colours and, thanks to its neutrality, serves as a valuable haven of calm in a colourful environment.

In addition to anthracite, the colour quartz grey is also becoming increasingly popular for interior design. The neutral grey tone unfolds its effect as a tasteful contrast to inconspicuous furniture and wall colours. Used in a targeted manner, quartz grey creates a pleasant living atmosphere without standing out unpleasantly.
Simple and elegant: light ivory, chrome and matt black
If you prefer a classic look or want to create a calm contrast to a rather colourful interior, play it safe with our electric radiators in chrome and light ivory.
With its timeless, finely polished chrome look, the AeroFlow E heater cuts a fine figure in any living environment. The light ivory colour, on the other hand, offers an elegant colour accent thanks to its slight yellow tint, which provides additional warmth and cosiness.
In matt black, radiators appear particularly elegant and high-quality. For rather plain living spaces, they are a chic eye-catcher. In the same way, matt black intensifies the radiance of other intense wall and furniture colours.
Simple installation, convenient control via app
Our coloured radiators are not only convincing with their chic design and their evenly pleasant heat emission. At the same time, you avoid tedious installation: instead of laying heating pipes, our electric surface storage heating only needs to be connected to the mains via a socket.

The coloured radiators are controlled manually or by a heating plan that you compile individually on the display. You can also make the desired temperature settings on the go via your smartphone or tablet using the app.